BIO
From hard hitting, explosive guitar riffs to soaring choruses and melodic synths and production, it's hard to pin down exactly who Gutter King sounds like. By bending genres and hitting all the right emotional notes, Calgary metalcore band, Gutter King, mean business. Determined to bring the 
world of metalcore a step closer to the world of pop, Gutter King is breaking barriers and isn't slowing down any time soon.
2020's Feather challenged the band to try new things, and the risk payed off. Feather signalled a shift in the band's approach to writing music and ushered in a new era where the lines between metalcore 
and pop really start to blur. 

This is only the beginning. Gutter King is gearing up to take 2023 by storm with their most stylistic EP to-date. Get ready for the future, it's 
closer than you think.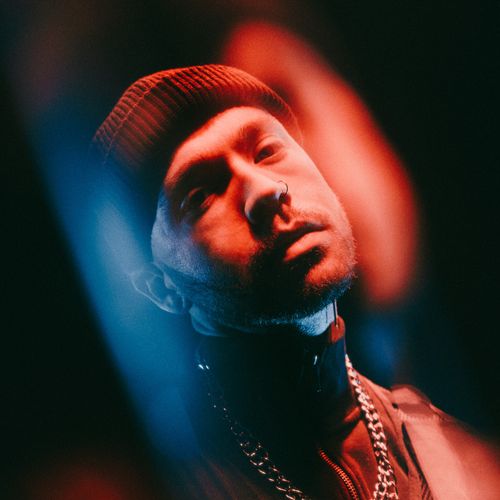 Bertie Heatlie - vocals
@bertinthegutter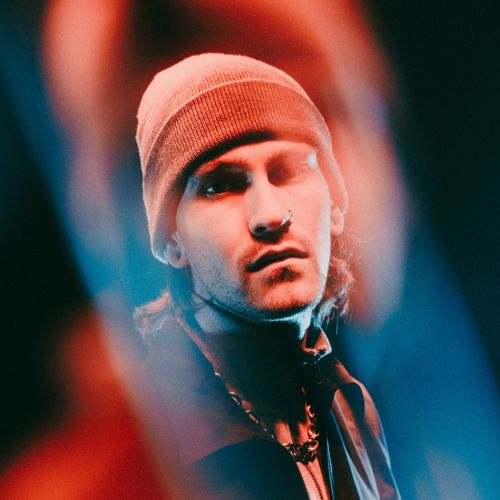 Seth shimp - guitar / vocals
@sethshimp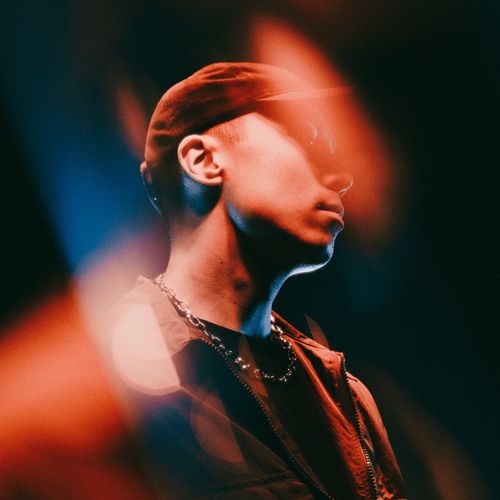 ALAN BREMNER - GUITAR
@ALANB_DOOD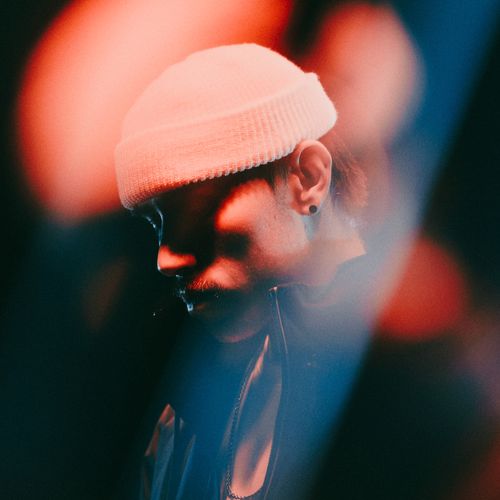 GRANT GORIEU - DRUMS
@GRANTGORIEU